Push beyond resolution & achieve resilience
It's time to take a different approach with real answers and lasting results.
Engage in the solution.
My goal is to empower patients with an integrated approach that gets to the heart of their problems, not just resolving symptoms, but fostering resilience.
Postural Restoration Institute (PRI) Certified Provider
As the first and only Postural Restoration Institute (PRI) certified provider in the state of Montana, I view the body through a wide lens that accounts for the interconnected and multifaceted nature of human function.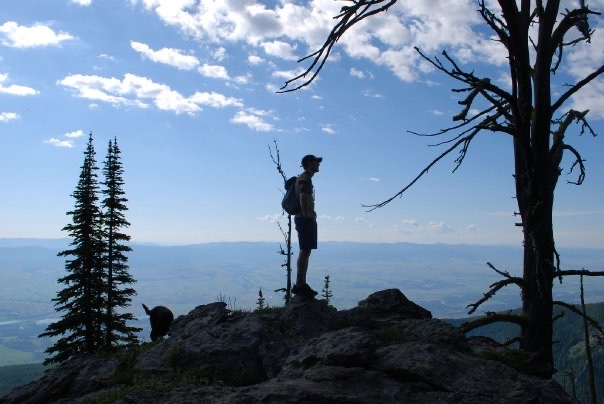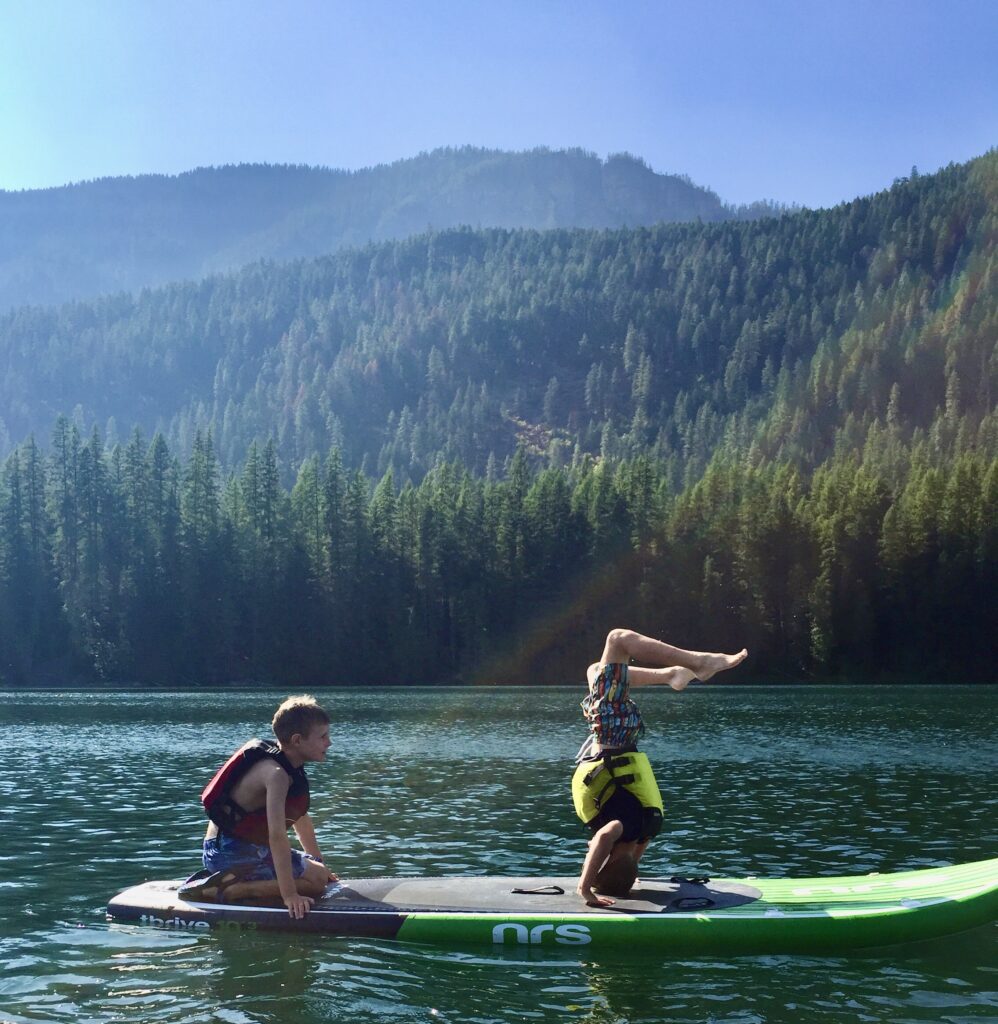 Collaboration is Key
I work closely with the team that you need to address your problem from your physician, to strength and conditioning professionals, dentists, optometrists, podiatrists. We build a team that complements each other and works in concert to achieve the best possible outcome.